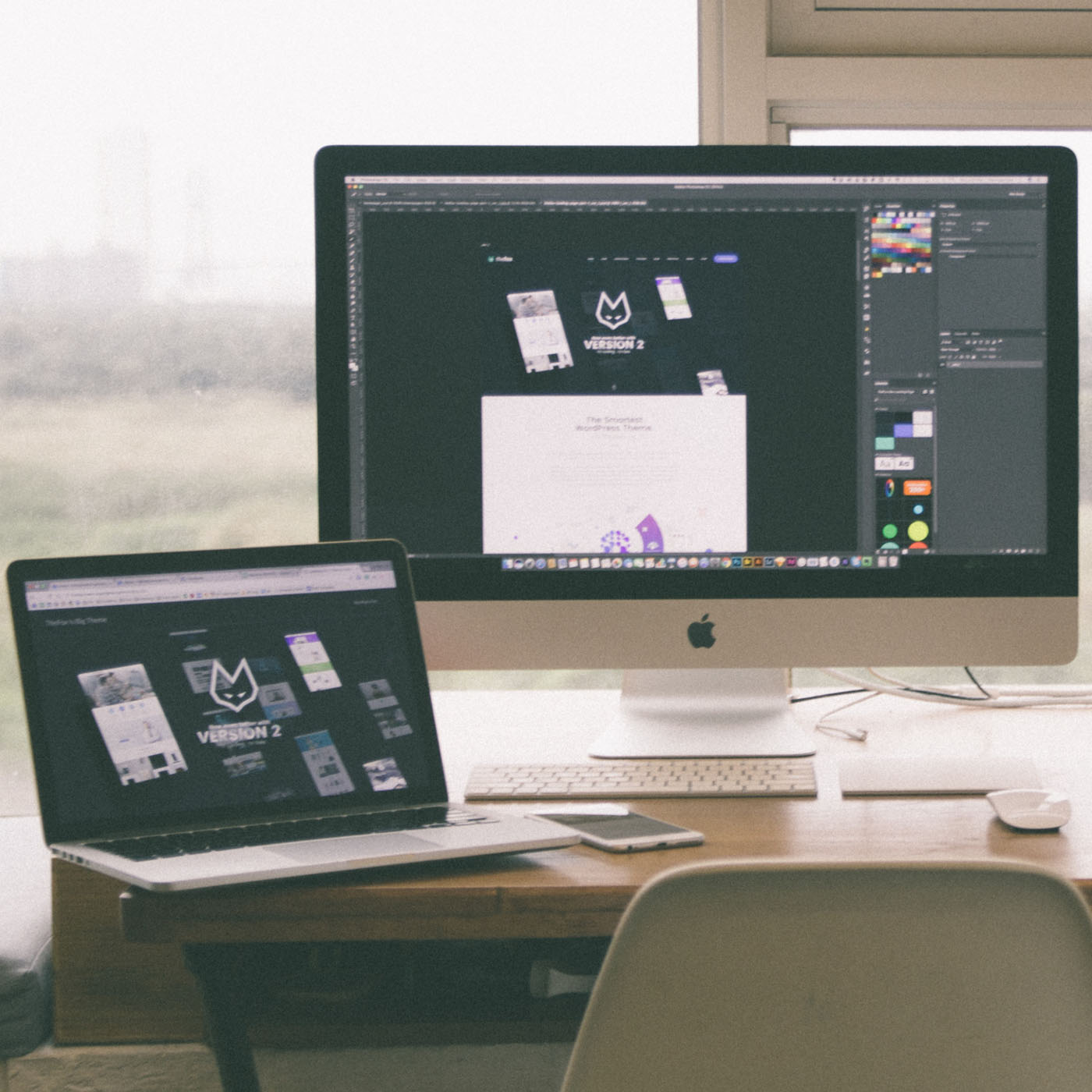 Brand and Media Marketing
Born out of a need to find a solution to teach an old dog a new trick. We had an amazing web designer and graphic artist that worked with us for several years while he went to school. Once he moved on, I realized that I had relied so heavily on him that I had no clue how to edit the most simple things on my own website... let alone do a whole make-over. Additionally, I realized I was WAY behind the curve with my social media skills. If I was having this struggle, surely there were others sharing in my pain

BAMM! is now proud to offer Web Design or web makeover, web hosting and maintenance, social media management and tutorials, email marketing campaigns, graphic design and print media layout.